SERVICES
Turnkey Solutions
Installation of state of the art Dialysis Unit - Our services include supply and installation of water treatment technologies and dialysis equipment for haemodialysis, acute therapy and automated peritoneal dialysis. We also supply and install comfy dialysis chairs and beds.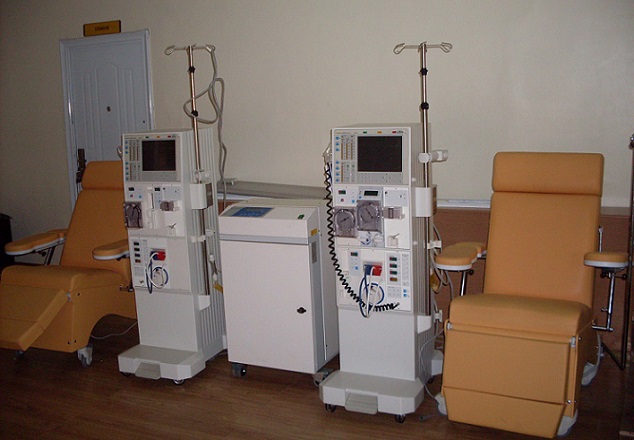 TRAINING AND EDUCATION
We offer trainings on best pratices in renal replacement therapy to Nephrologists and Nephrology Nurses. We also offer basic technical trainings to technicians.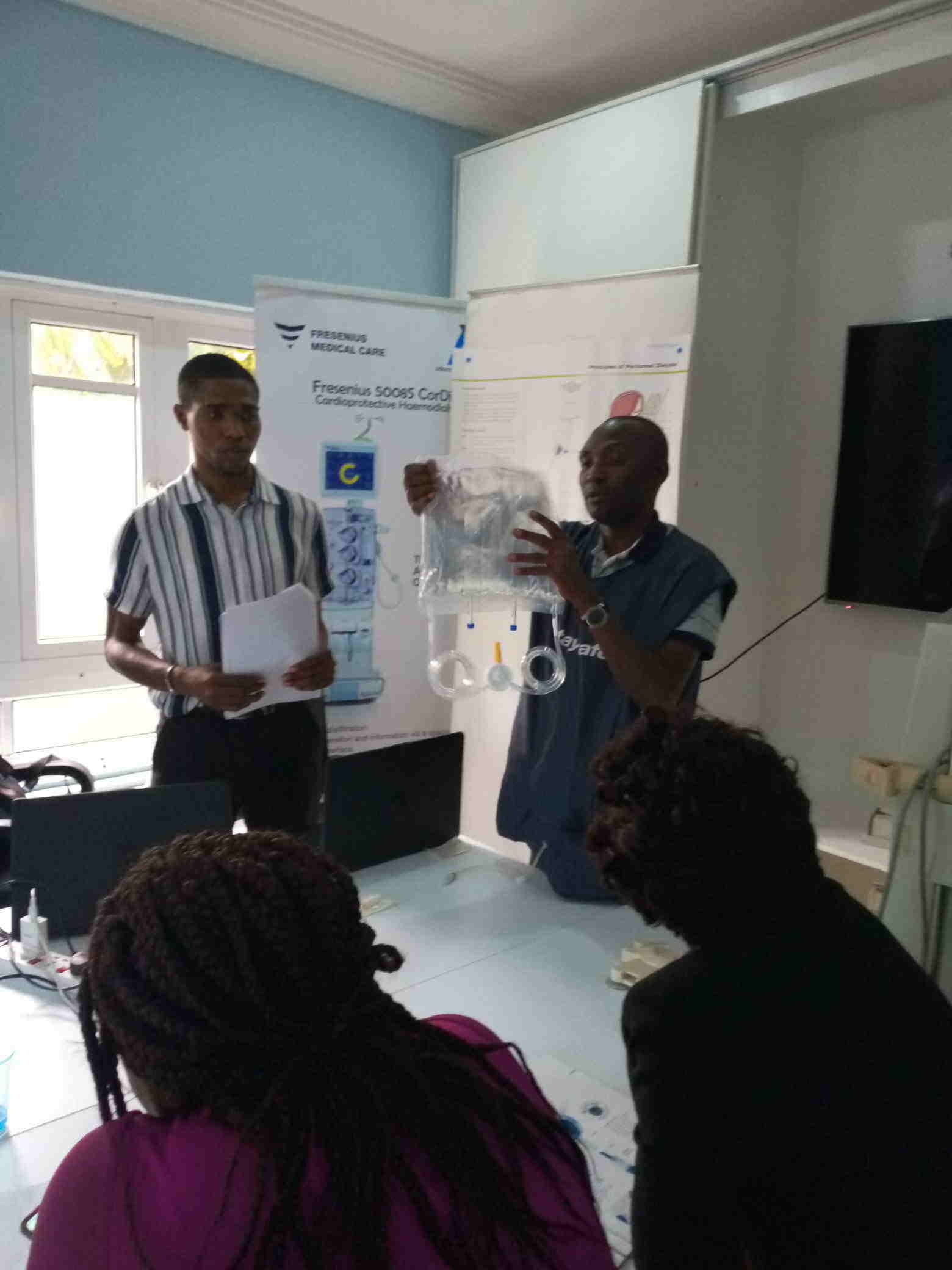 MAINTENANCE AND REPAIR
Our team of highly skilled and experienced biomedical engineers are readily available to resolve your technical issues.

MANUFACTURING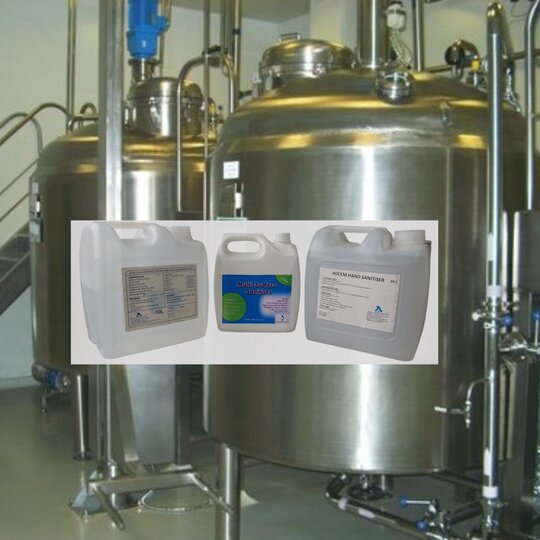 We run a manufacturing facility in Lagos, Nigeria, where we currently produce NAFDAC approved quality products, such as acid concentrates (dialysis consumable), hand sanitiser and multi-surface sanitiser. Plan is underway to expand our production capacity to produce more high quality products for infection control and hygiene and also add critical care and chronic diseases care products to our product offerings.