Services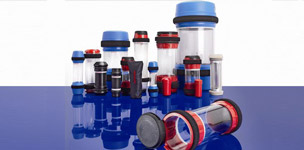 Adcem is a service driven company with the customer as the primary focus. Services include training, education, consultancy, equipment sale, after-sales support, turn-key solutions, water technology, management and advocacy.
Partners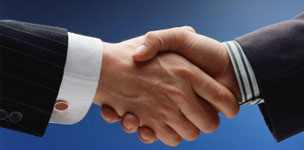 Adcem is in partnership with reputable global organizations providing products/services for improved healthcare delivery. These partnerships are aimed at improving the standards locally while keeping in touch with global trends/practices
Projects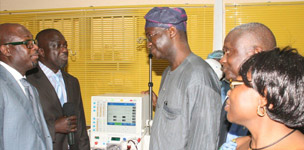 Over the years, Adcem has been able to develop competency to handle projects from conceptualization to execution. Our team of qualified personnel with diverse backgrounds ensure that all projects are well thought through and are executed within available client budget.